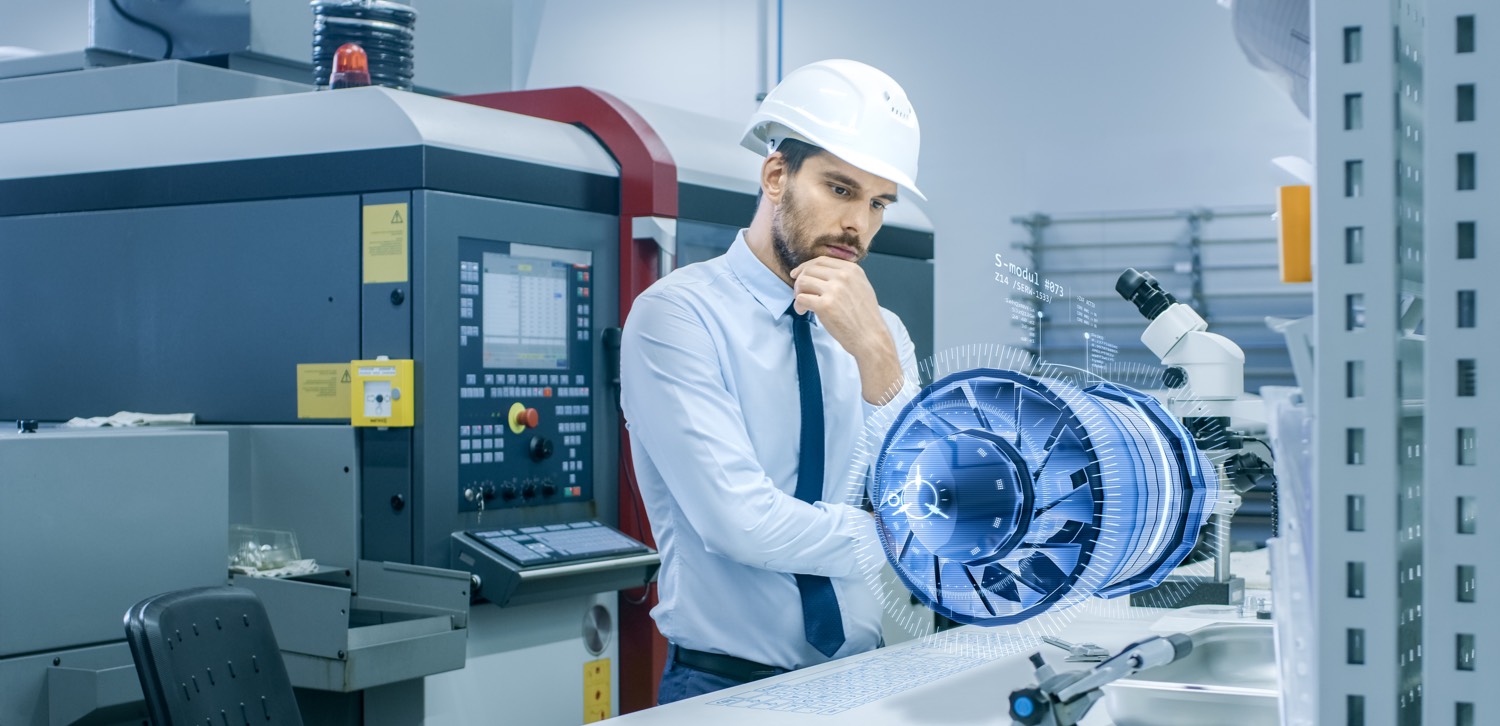 State-of-the-art and reliable
Technical translations
Whether technical documentation, procedural instructions, instructions for use or safety instructions - when it comes to complicated technical content for professionals, professionals are also required for the translation. For your technical translations, Battenstein only engages native speakers with outstanding expertise in the respective specialist field. So you and we are on the safe side.
The quality of technical translations - a question of safety
The quality of a translation determines whether your documents are correctly understood in the target language. Incorrect or unclear technical translations not only damage the image of your company, they can also entail liability issues or endanger people's safety. To eliminate these risks, at Battenstein only experts in the relevant field translate your technical documents. Our range of services includes these and other formats:
Manuals and documentation
Product descriptions
Operating instructions and instructions for use
Repair instructions
Safety data sheets
Technical data sheets
Working instructions, procedural instructions
Protocols, reports
And many more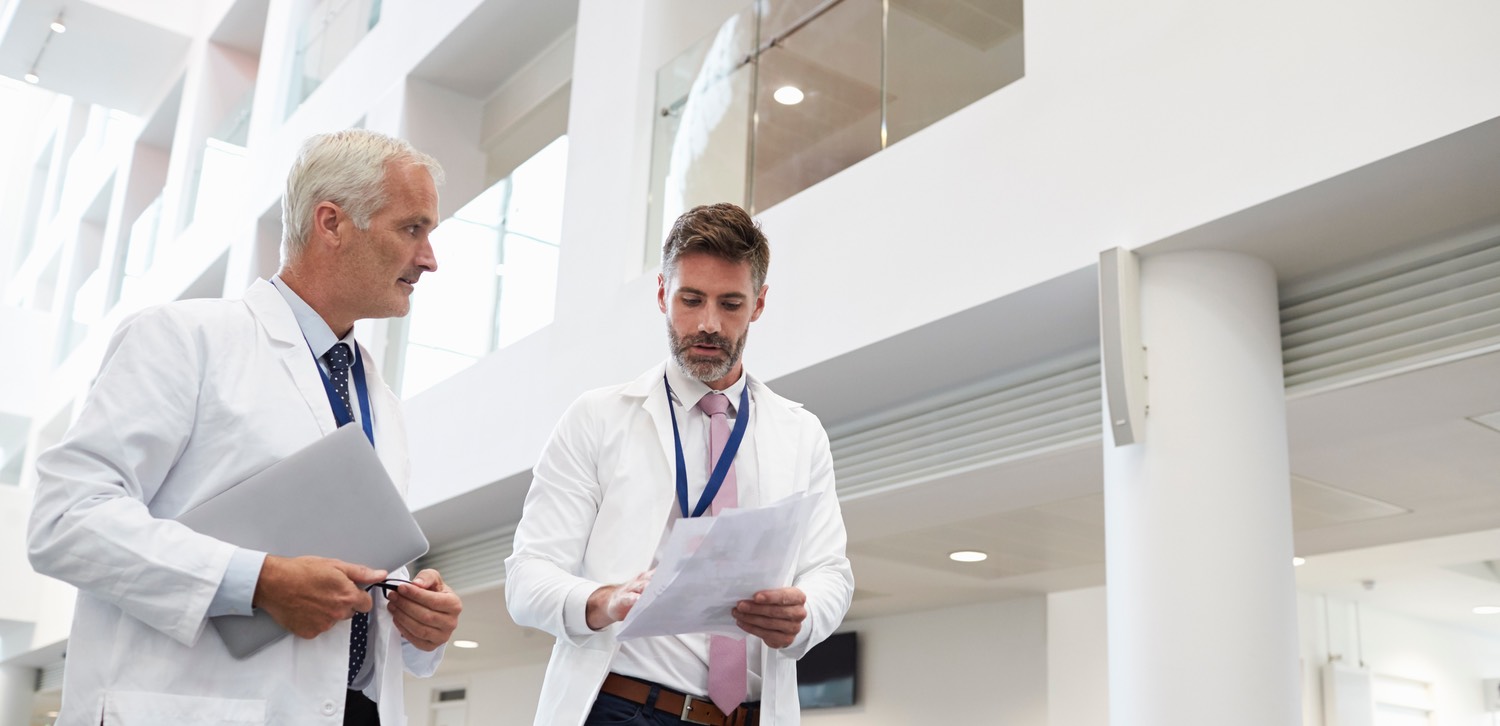 Patent translations - fast and reliable
Patent translations require specialist know-how and often the utmost secrecy
Patent translations call for substantial knowledge of the specific subject areas, first-class linguistic skills as well as comprehensive knowledge of the respective legal terminology and the formatting of patent specifications. At Battenstein, your patent specifications are translated by state-certified translators with the necessary qualifications, such as graduate engineers, physicists, biologists, pharmacologists or medical practitioners. As native speakers, they translate your exacting patent specifications into the required target language with maximum professional expertise. On request, we implement the layout of the translation according to the guidelines of the respective patent office.
SPKG Battenstein – provides patent translations for the following sectors:
Automobile industry / automotive
Biochemistry / chemistry / pharmacy
Medicine / dentistry
Physics / nuclear technology
Mechanical engineering / plant construction
Electrical engineering
Aerospace engineering
Armament / defence technology / military engineering
Telecommmunications / IT
And others
Request a translation
We are glad to provide you with a non-binding and free quotation for a technical translation. Write us an e-mail, use our form or give us a call. We will get back to you straight away.