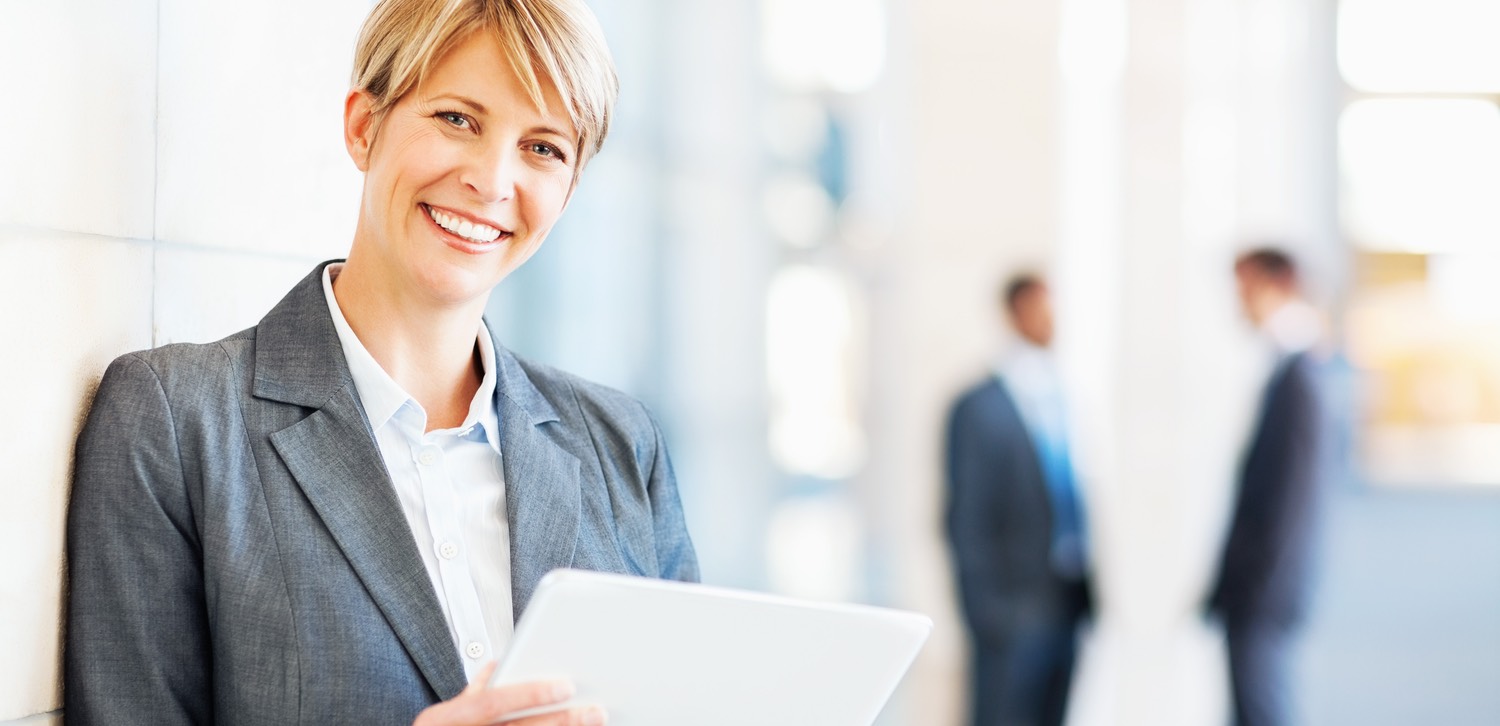 Contact
How to reach your translation agency Battenstein
You have a translation request? Then we are here to help you. Write to us using our contact form or by e-mail or give us a call. On request, we will provide you with an upload link so you can securely upload your documents or texts for translation.
We need the following information for a quotation
It is easiest if you send us your contact details and the following information:
Source and target language(s) of the translation
Format of the source documents
Subject area
Desired deadline
Text volume, if possible
You are welcome to send us your documents in advance, then we can provide you with a precise quotation based on the word count.
Secure transmission of confidential documents
Secure transmission of confidential documents
If you wish, you can upload confidential documents directly to our cloud server. The transmission is encrypted in both directions. Access is password protected. Please send us your enquiry either by e-mail - without documents - or use our form. Then you receive a link from us where you can securely upload all documents or texts. We advise you not to send confidential documents by e-mail, as the transmission is not encrypted.
Request a translation
Write us an e-mail, use our form or give us a call. We will get back to you straight away.
Guaranteed quality according to DIN EN ISO 17100
All processes are carried out in accordance with the international quality standard DIN EN ISO 17100:2016-05. This not only specifies the professional qualifications of the translators and other persons involved in the entire process. It also requires, among other things, the 4-eyes principle, i.e. a quality check of the translations by a further person.
SPKG Battenstein GmbH
Graf-Adolf-Platz 1-2
40213 Düsseldorf
Office
Tel:

+49 211 370028

Fax:

+49 211 370077

E-Mail: