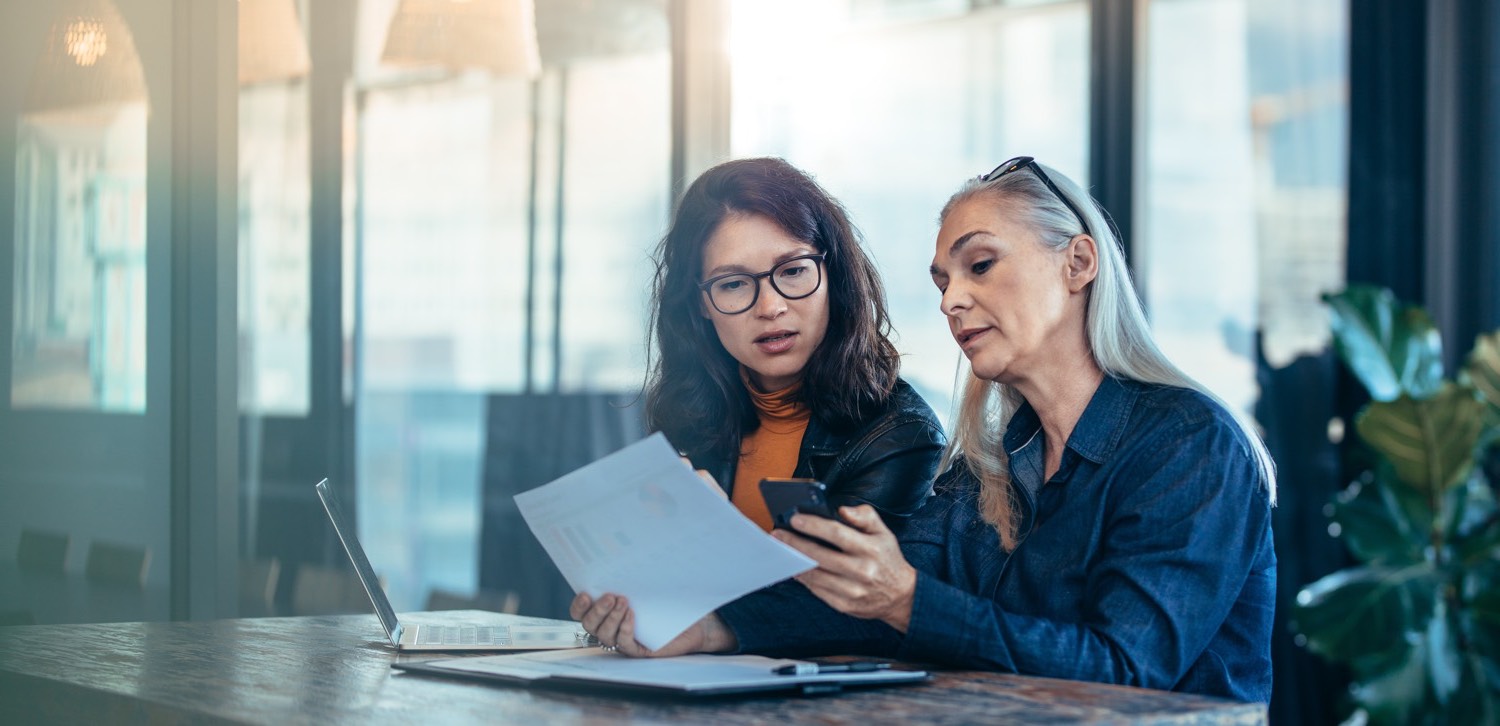 Quality
Guaranteed processes according to DIN EN ISO 17100
At Battenstein, all translation processes are carried out in accordance with the international quality standard DIN EN ISO 17100. This standard defines the requirements for all aspects of the translation process which directly impact the quality and provision of translation services.
The provisions of DIN EN ISO 17100
DIN EN ISO 17100:2016-05 defines the competences, resources, requirements for the core processes and other aspects necessary for the delivery of a high-quality translation service which meets the applicable specifications.
Competences
The competence of the translation service providers, including the necessary professional skills
The competence of further project managers involved in the process
Ressources
The availability and use of resources, including both human resources and the deployment of translation technology and translation tools.
Processes
DIN EN ISO 17100 differentiates between the pure translation service and the review by a person other than the translator, in other words, it specifies a four-eyes principle. The processes are precisely regulated as follows:
Services related to the "production or translation process"
And the post-production processes, such as editing, proofreading, etc.
Requirements of the targeted processing of customer feedback
Our certificate
This certificate proves that we have registered with DIN CERTO and have thus committed ourselves to carrying out all translation processes in accordance with DIN EN ISO 17100:2016-05.