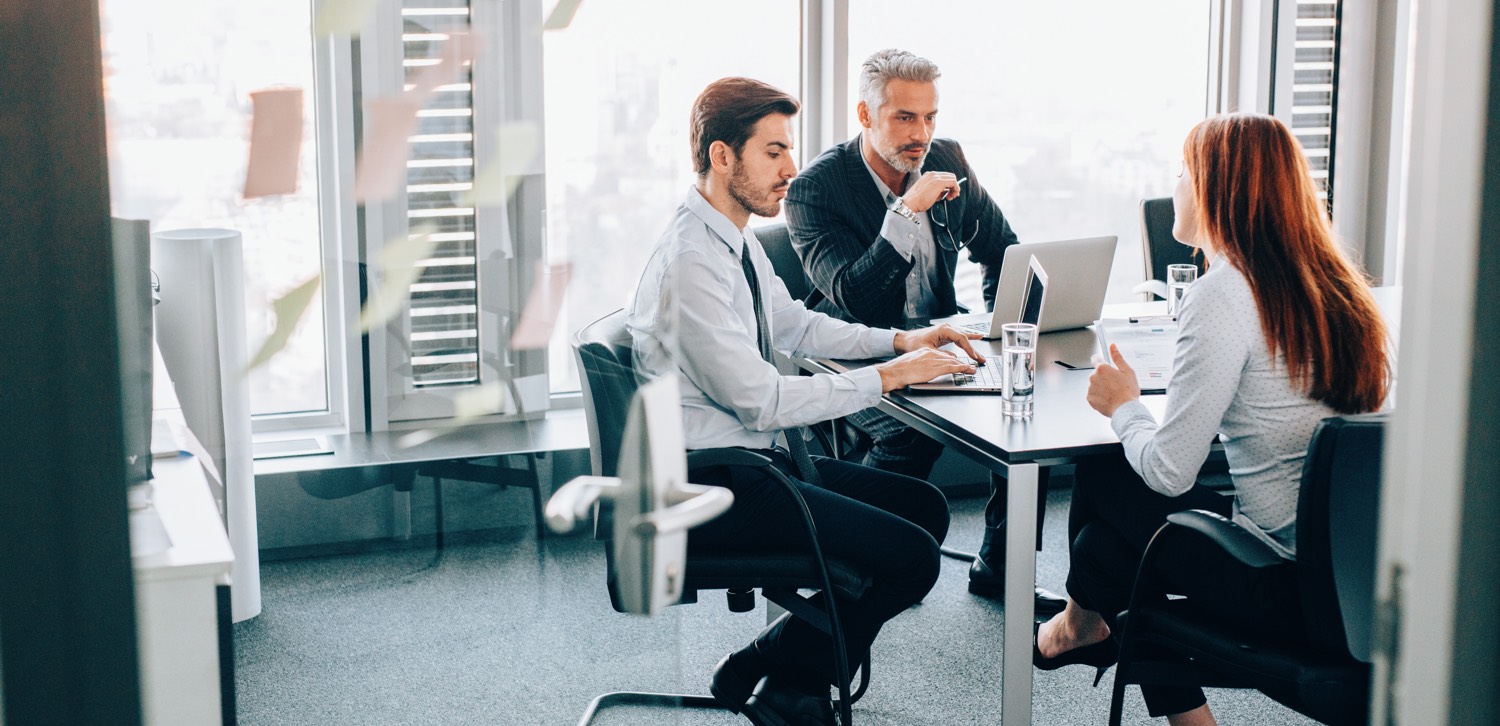 Confidential and fast
Translations for auditing and tax consultancy
An important core area of SPKG Battenstein's work constitutes specialist translations in the fields of business and finance, for auditing firms and tax consultancies.
In internationally active companies, relevant documents which form the basis of cooperation with business partners often have to be produced in several languages. The translation of financial documents such as balance sheets, annual reports or investor information is carried out at Battenstein by specially trained specialist translators with substantial expertise in the field of business and tax law.
Our translation services for the business and financial sector
Auditing companies and tax consultancies working for international business undertakings need a large number of documents in several world languages. Preparing these not only requires sound language skills, but also business expertise. Furthermore, translators need to be familiar with the respective legal situation in order to render the documents legally correct in the target language.
We translate the following instruments / documents for you:
Balance sheets
Profit and loss accounts
Annual financial statements
Tax due diligence audits
Company audits
Business valuations
Documents for cross-border mergers and acquisitions
And many more
Request a translation
We are glad to provide you with a non-binding and free quotation for a translation in the field of business and finance. Write us an e-mail, use our form form or give us a call. We will get back to you straight away.