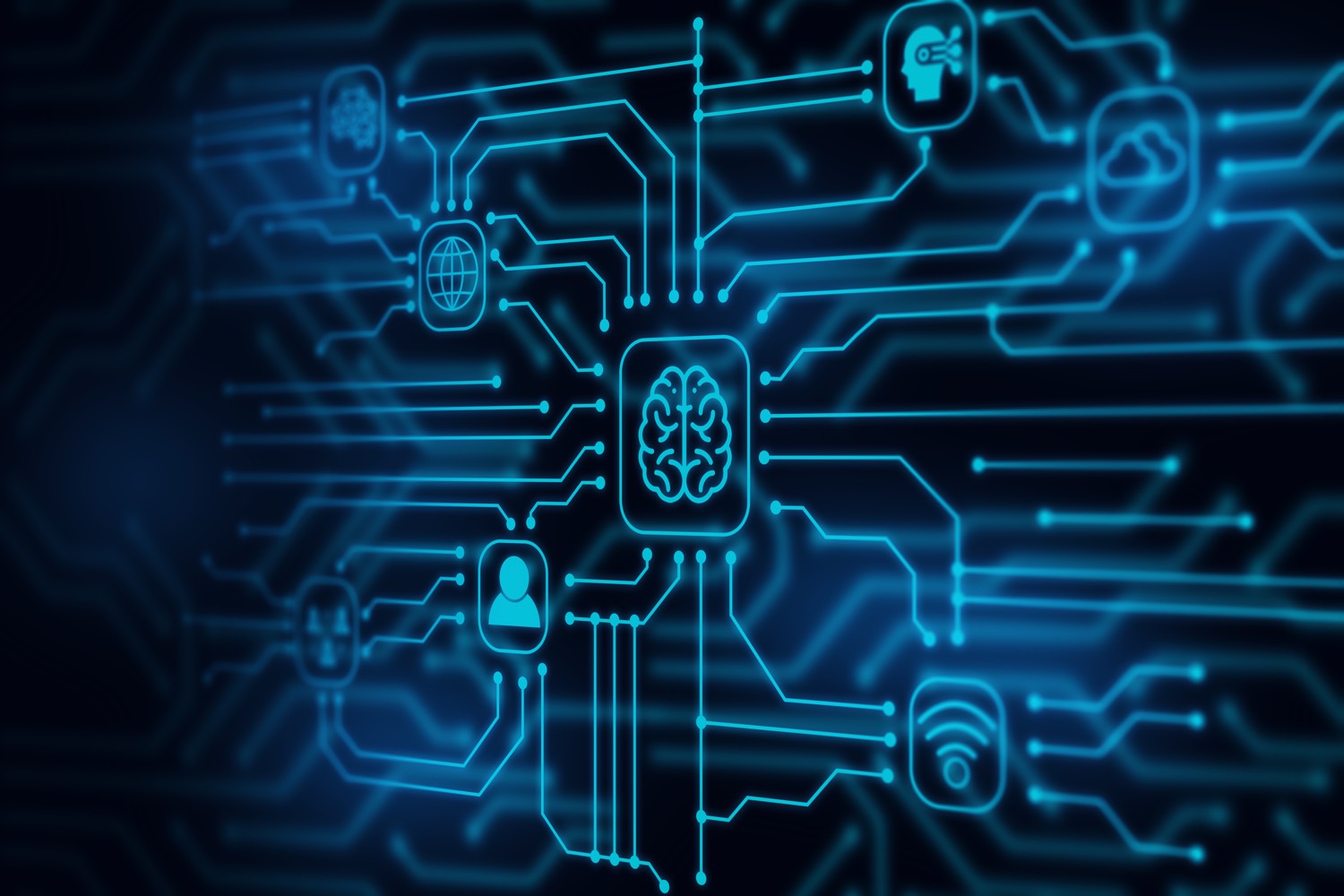 State-of-the-art tools
CAT tools for efficient and consistent translations
For the best and most consistent expert translations, Battenstein uses state-of-the-art CAT tools. CAT stands for "Computer-Aided Translation". This means computer-based tools, such as translation memories or databases, in which terminologies are stored in order to produce translations more consistently and efficiently, e.g. SDL Trados Studio, memoQ, Wordfast and Across Language Server.
Which benefits do CAT tools offer you?
CAT databases with important specialist or corporate terminologies are especially valued by large companies or groups with their own corporate language. They also enhance the quality and clarity of translations, help to optimise processes and reduce costs. The translation work is of course carried out by our specialist translators.
Translation memories, also known as translation memory systems, store previous translations. This means that they can be drawn on at any time for new translations - nothing is translated twice and the formulations are consistent. At the same time, unattractive repetitions are instantly recognised and can be avoided. This saves you and us time and money.
With the aid of a terminology management system, we guarantee you appropriate and technically correct international communication and linguistically first-class documents for law, auditing, tax, patent translation, medicine & pharmaceuticals and technical documentation., You are welcome to send us important terminology directly with each translation request. We then coordinate their translations with you and use them consistently across the entire project or for each translation we produce for you.
Individual services for companies
Alongside specialist translations, we offer you the following for your company
The introduction, set-up and support of CAT tools and internal AI systems
DeepL proofreading
AI postediting
Enquire now
We are glad to provide you with a free, non-binding offer for your company. Send us an e-mail, use our form or give us a call. We will get back to you straight away.