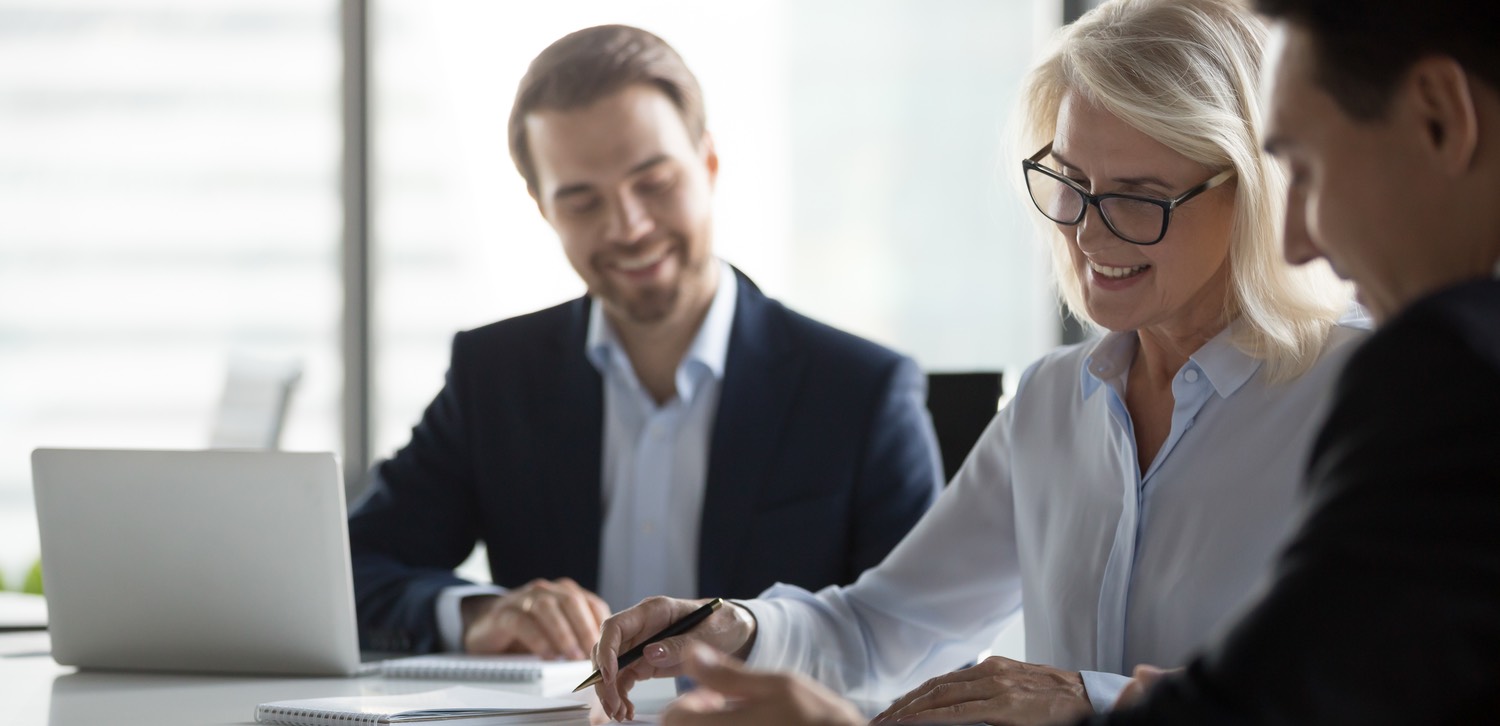 Sworn and confirmed
Certified translations for notaries' offices
For notarial translations, e.g. the translation of notarial recordings, sworn or publicly appointed translators are available to you at Battenstein. On request, we also offer the certification of authenticity of documents (apostillation) which you wish to submit abroad.
Our translation services for notaries' offices
At Battenstein, notarial translations are only carried out by specialised sworn translators. Their services include the certified translation of correspondence and notarial recordings into your required language in these and other fields of law:
Company law
Real estate law
Family and inheritance law
Extract from our range of services:
Specialist translations with certification
Apostillation, legalisation (regional court)
Court translations
Express translations on 365 days a year
Introduction, set-up and support of CAT tools and internal AI systems
And many more
On the qualification of sworn translators
Sworn translators have taken a general oath at a regional court, higher regional court or an authority for domestic affairs, which is valid before all federal and state courts in accordance with § 189 para. 2 of the German code on court constitution (GVG). They have proven their special professional qualification and personal suitability for language mediation at courts, authorities and notaries' offices.
Since sworn translators are practically entrusted with a sovereign task, they are bound to secrecy by law (§ 189 para. 4 GVG) and have to translate spoken or written texts faithfully and conscientiously into the target language. You can also find out more about this on the website of the German Federal Association of Interpreters and Translators BDÜ.
What needs to be taken into account when translating a notarial recording?
A notarial recording is the strictest legal form of documentation. It is prescribed for legally complicated constructs, - such as a company agreement, which only takes effect with the signature of a notary. If a translation of such a document is required, it generally has to be certified.
Certified translation
A certified translation may only be carried out by a sworn translator. The correctness and completeness of the translation are certified stating the place and date and, depending on the (federal) state, with the stamp of the sworn translator.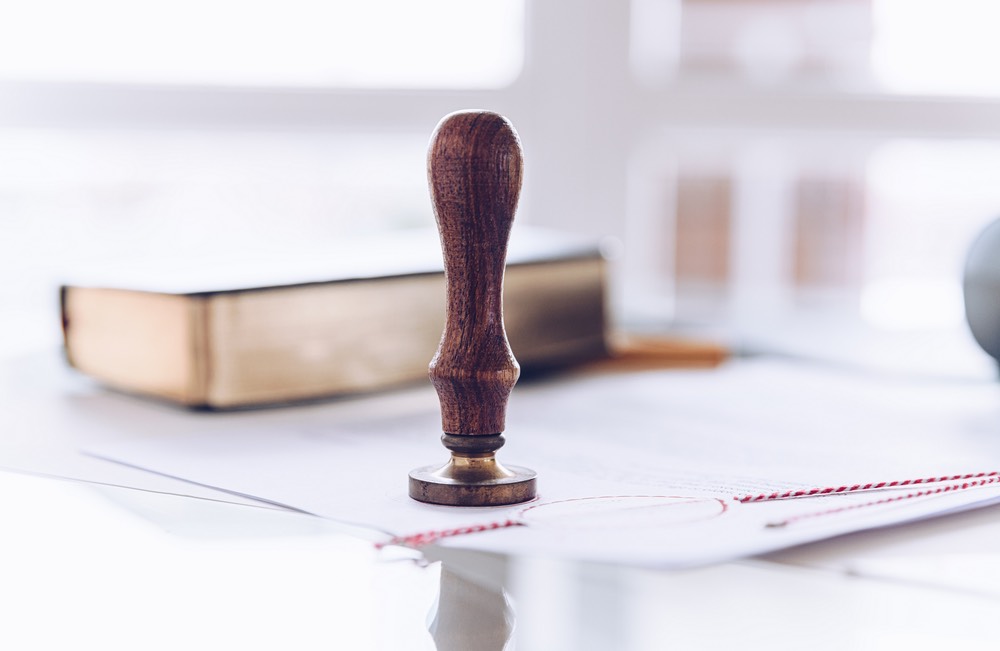 Request a certified translation
We are glad to provide you with a non-binding and free quotation for a certified translation. Write us an e-mail, use our form or call us. We will get back to you straight away.